Print This Page
Our Mission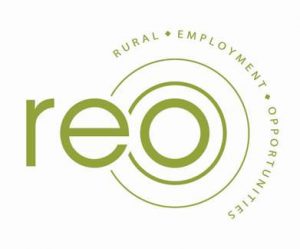 creates employment opportunities,
educates individuals, families and communities,
advocates for the elimination of poverty.
Organizational History
REO began operation in 1981 as the Montana Farmworker Council, a 501(c)(3) non-profit corporation. The name was changed to Rural Employment Opportunities (REO) in 1984. REO provides services to low-income adults and children with funding from a variety of federal and state grants. Private and corporate donations and grants allow REO to provide limited services to migrant and seasonal farmworkers who do not meet the eligibility requirements of other grant programs.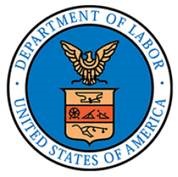 A direct grant from the Federal Department of Labor, National Farmworker Jobs Program, has allowed REO to serve migrant and seasonal farmworkers since 1981.  The program provides emergency services such as food and/or gas and employment and training services.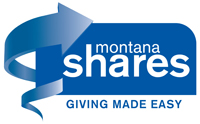 In 2008, REO became a member of Montana Shares, a partnership of more than 40 Montana non-profit organizations.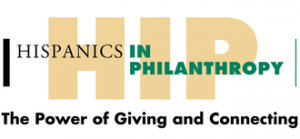 In 2020-2021, through a new partnership with Hispanics in Philanthropy and the League of Migrant Women, REO became the recipient of emergency services grants (related to COVID pandemic) which have enabled REO to assess the emergency needs of any farmworker in the state of Montana and help address those needs.